Duke of Edinburgh's Award at Landau Forte Academy Amington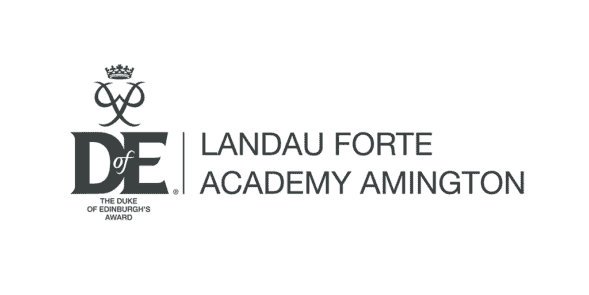 The Duke of Edinburgh Award Scheme is the world's leading achievement award for young people, and is highly regarded by Universities, Colleges and Employers. It encourages young people to develop independence, commitment, leadership and teamwork through being involved in a personalised programme of activities.
As part of the Academy's enrichment activities programme, we are pleased to be able to offer students the opportunity to enrol in the Duke of Edinburgh's Award. We will be running sessions on Wednesdays, starting 22 March 2017.
Full details were sent in a letter to parents/carers, which can be downloaded below. We've also included an enrolment form, which will need to be completed and returned to the Academy.
The Duke of Edinburgh Award website has more details about the Award, and what is involved. We encourage students to have a look at the website as they plan what they might do.