Ask your questions at our Parents' Forum this month
| Events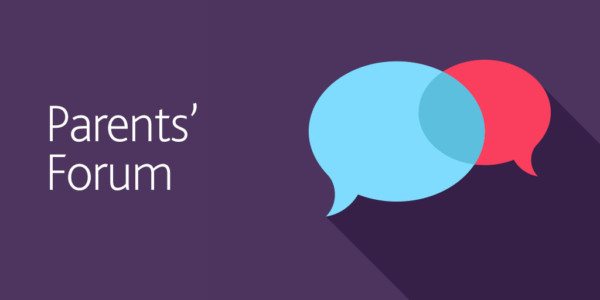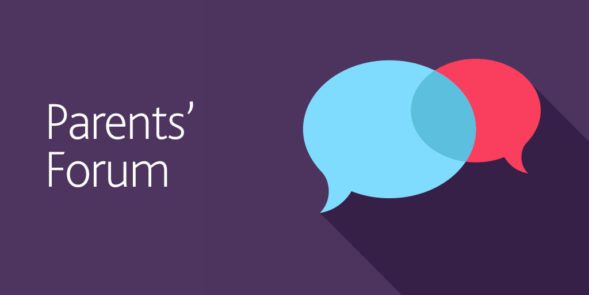 We would like to invite you to our Parents' Forum at the Academy on Thursday, 21 September 2017.  The evening will commence at 6.30pm and there will be refreshments available.
The Forum will be an opportunity to meet with Executive Principal, James Robson, Head of School, Carrianne Robson, and other members of the Senior Leadership Team, and to ask any questions you may have for the academic year going forward.
If you are interested in attending, it would be very helpful if you could let us know by email post@lfata.org.uk or call the Academy switchboard.
If you have any questions but are unable to attend, please contact the Academy.