Enrichment Week 2018 takes place from Monday 2 July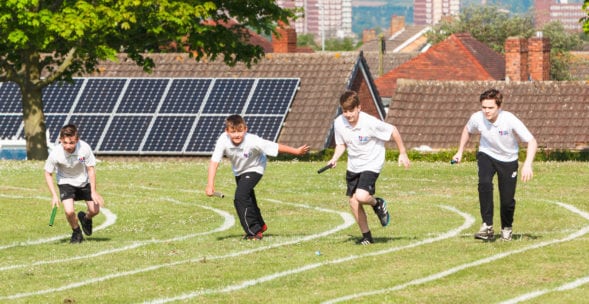 Enrichment week is an exciting opportunity for our students to experience activities that are not usually offered in the curriculum. This includes day visits, residential visits and work experience for students in Year 10.
Enrichment Week 2018 will take place between Monday, 2 July and Friday, 6 July. Most activities will take place in the Academy. Adjustments are required to the timings of the day to allow for this to happen. So for this week only the students are required to be in the Academy from 9.00am until 3.00pm Monday to Friday inclusive.
Further details are available in our letter to parents below.