Extra Parent Drop In Session on Vision and Values
| Events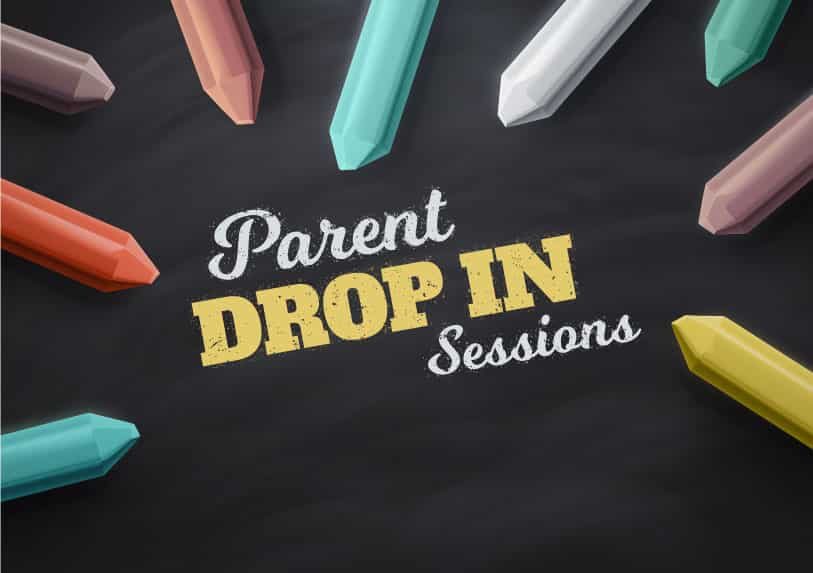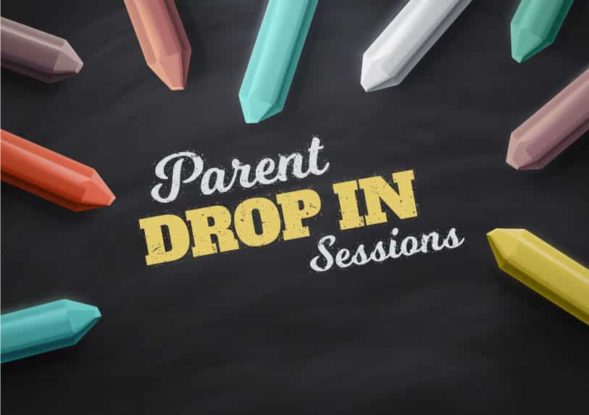 We have added an extra Parent Drop In Session to our regular Friday sessions. The extra session will take place on Wednesday, 3 July between 6.00pm and 7.00pm.
Parent Drop In Sessions are a chance for parents and carers to meet with the Principal without a prior appointment.
Vision and Values
Our extra Parent Drop In Session will be an opportunity for Staff, Students, Parents and Carers to contribute to shaping our shared vision and collective values. This is an important piece of work which you encouraged to be part of.