Non-uniform days at the Academy
| Events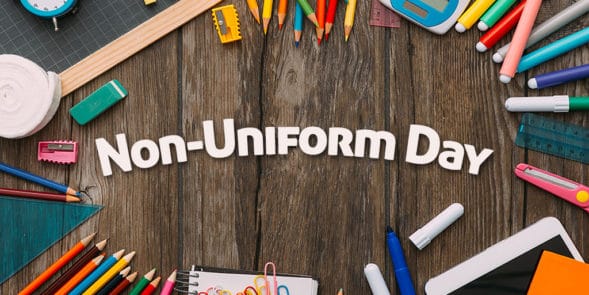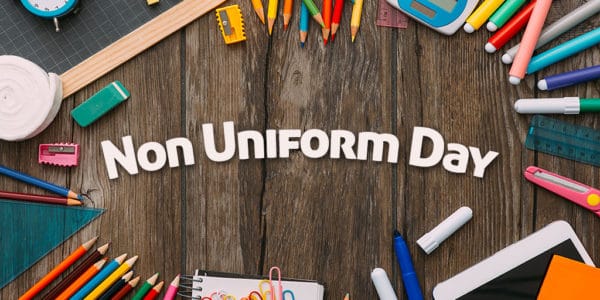 The Academy raises money for various charities and causes throughout the year. To aid in raising as much money as possible we allow students to participate in non-uniform days, in exchange for a £1 donation.
We have 3 non-uniform days coming up between now and the Summer holidays. For the days below, we would ask that students who wish to be out of Academy uniform make a donation of £1. Those students who do not wish to contribute must be in full Academy uniform.
Friday, 17 February 2017
Friday, 24 March 2017 (Red Nose Day)
Friday, 26 May 2017
Friday, 21 July 2017
For details about the charities we will be supporting this year or for any further information please contact us.