Landau Forte Academy Amington opened in September 2010 as another member of the family of schools operated by Landau Forte Charitable Trust.
Whilst the Academy is part of the national network of schools and Academies, it is owned and operated as an independent educational organisation providing free full time education for children from 11 to 19 years old. Currently we have approximately 800 students. The Academy has been established to bring together the worlds of business, industry and education in a uniquely productive partnership to secure the highest quality education for young people.
Vision & Values
• Ambitious • Brave • Kind •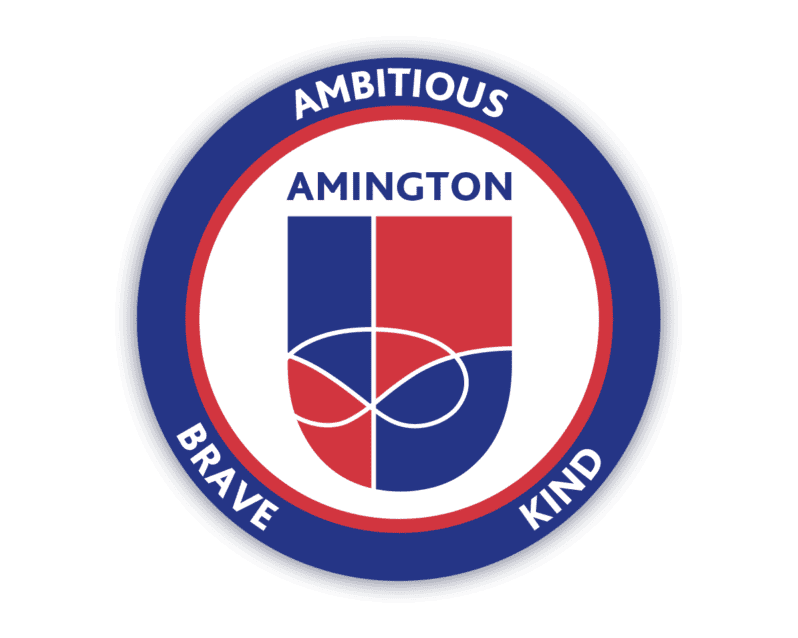 We are ambitious, every student is challenged to achieve their best. We are brave and face our problems together. We treat each other with kindness and respect one another's values, beliefs and individuality. We are the best people we can be. 
Our Academy; our community.