Landau Forte Charitable Trust has a clear governance structure in place overseen by a Board of Trustees. Each Academy has its own Local Governing Body (see below) with the authority to create additional subcommittees for the discharge of their responsibilities.
The membership of the Board of Trustees and Local Governing Bodies is clearly defined in the Trust's Articles of Association, which are publicly available on the Trust's website.
Find out about governance at the Trust
Local Governing Body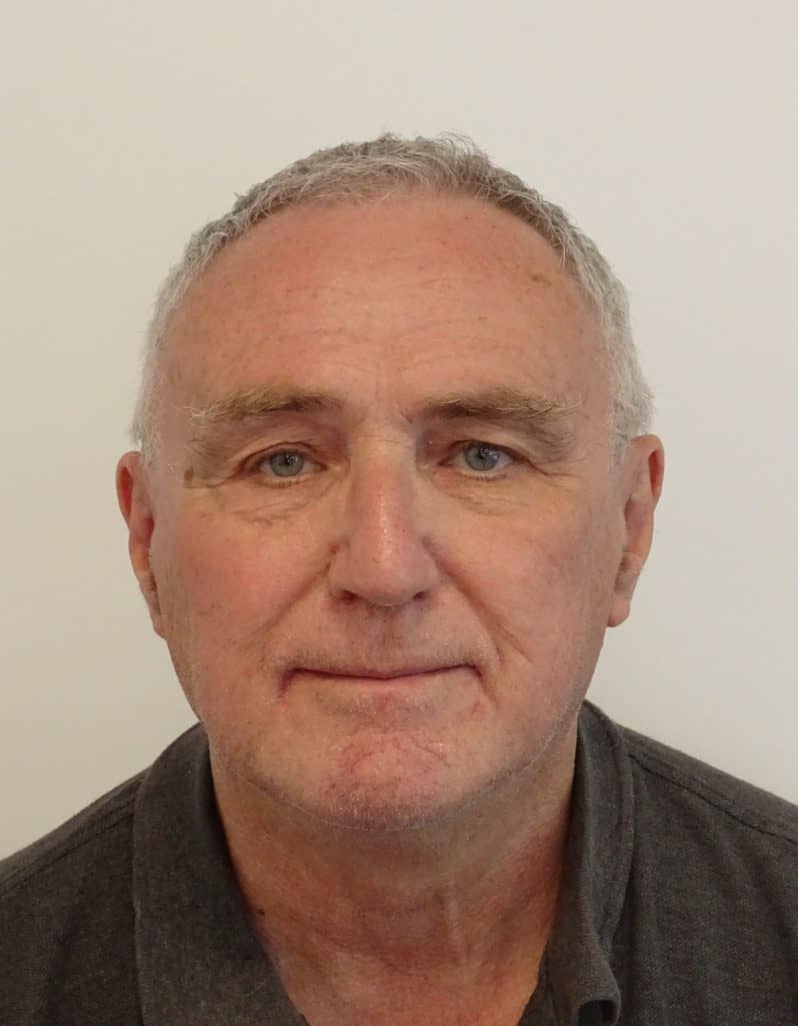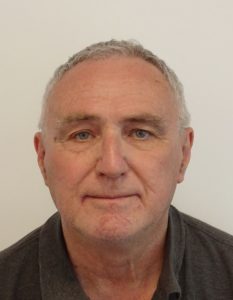 I am currently part retired having been Managing Director and now Finance Director of Timing Solutions Ltd (TSL) based in Tamworth. TSL provides the Official timing services for Motorsport throughout the UK, as well as series' in Europe, USA and Asia. I set up the company, from an interest of mine have taken early retirement from being Computer Auditor for National Grid.
I have been involved with Education for part of my career. I was Education Auditor for the City Of Salford working with the Director, Advisors and Senior Staff both Administration and Academic. I am a lead trainer for the Motorsport Association, which is the Governing Body for Motorsport within the UK.
Being part of the Chamber of Commerce I have attended the joint meetings between Business' and Educationalists' to make a point of the lack of awareness of students being interviewed of what businesses consist off and a lack of knowledge of what was expected from them. I was invited to take part in the mock interviews carried out at four of the schools in Tamworth. I was invited by QEMS to take part in the Young Enterprise scheme for which the school won an award and I won Business Advisor of the year in Staffordshire. Through the Enterprise and Careers Company and QEMS, I was appointed the Business Advisor for the school and for the Careers Ready program for year 10's.
As a Governor, I wish to help and assist where I can, to enhance the knowledge from a business perspective of the work of the school, its staff and more to the point, its students.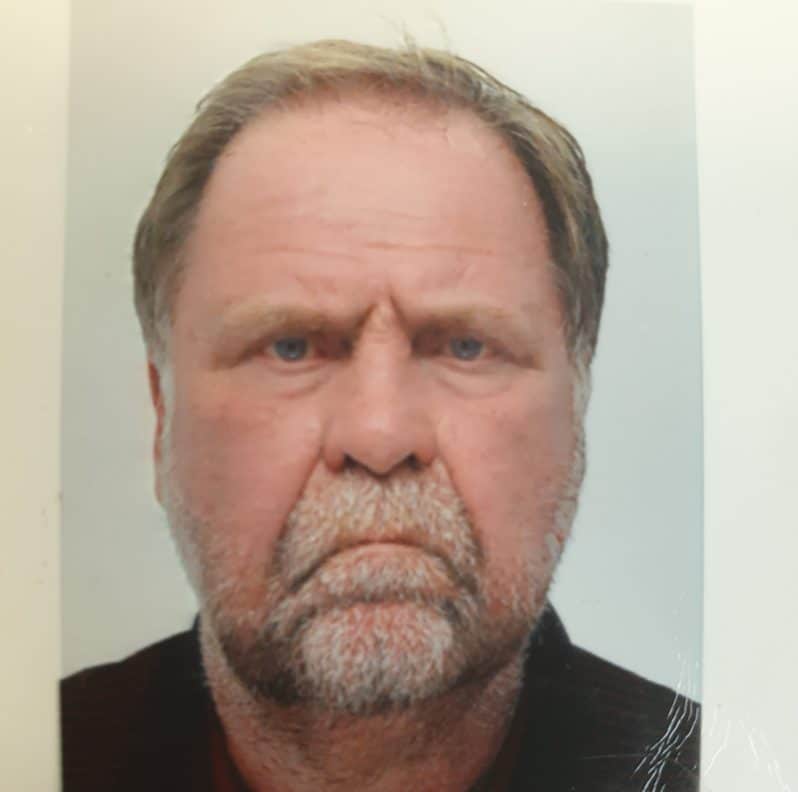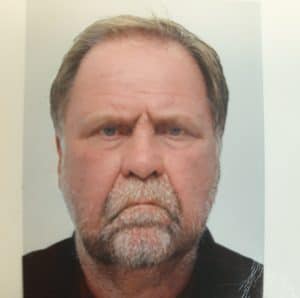 My name is Alan Ross I am married I have three grown up children and four grandchildren one of whom is studying at Landau Forte Academy Amington.
I am a time served Mechanical Engineer who moved into teaching in 1980 at Sutton Coldfield College of FE where I taught until August 2010 during this time I taught Engineering and Computing subjects to BTEC level 3 engineering students.
I held the position of Programme Manager for IT Keyskills later I was responsible for implementing the BTEC Certificate programme in Motor Vehicle studies.
I also undertook external moderation work for Edexcel in the role of an IT Keyskills moderator.
I have a particular interest in Careers guidance and Curriculum development.
I am retired and a member of a Tamworth based classic car club, I am also a member of the Educational Team at the Staffordshire Regiment Museum where I conduct tours for visiting schools who are studying WW1 and 2.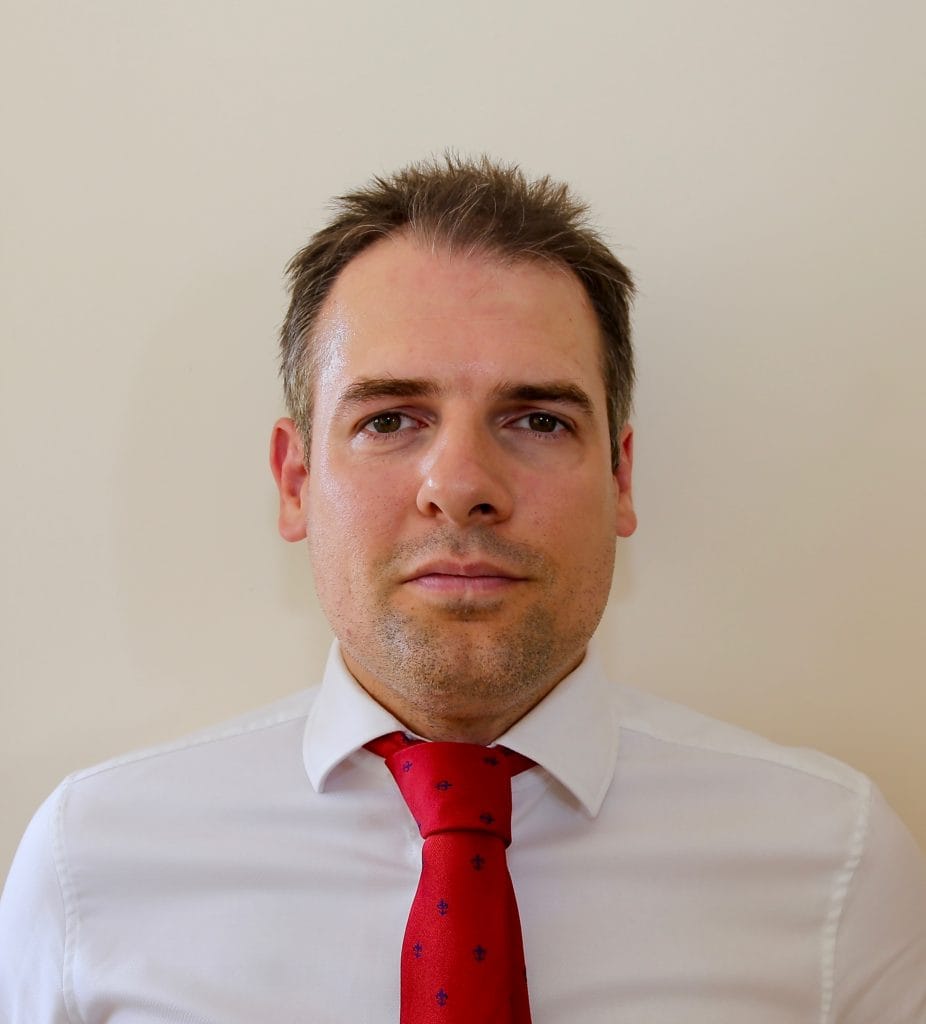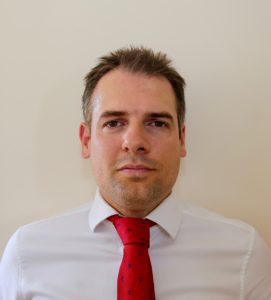 Rob Kinson is an information security professional currently working for Galliford Try PLC, a FTSE250 organisation, as the Head of Information Security. Rob's work focuses on data protection, cyber security, privacy and information governance.
After sitting his GCSEs and A-levels at Rawlett Secondary School, Rob attended Leeds University where he received a BSc Hons in Aviation Technology and obtained his pilot's license. After deciding against a career in aviation he pursued his passion in technology and spent eight years at Deloitte as a security auditor, followed by four years at First Utility (now known as Shell Energy) as the Head of Information Security.
Rob's work at Deloitte was fortunate to involve several universities which provided a good insight into the education sector.
Rob is married and has two children; one girl (aged 5) and one boy (aged 3). When he's not running around after the kids, he spends any free time around the garden, fiddling with new gadgets and wondering when to buy another motorbike.
Vice Chair and Health and Safety Link Governor
Hello, I am Simon Rowley. I have lived with my family in the Amington area for the last 23 years and all my 3 children have been through one or more of the Landau Forte schools in Tamworth. I have been supporting as a Governor since Amington school changed from Woodhouse to the current Academy and I support the other LF schools in Tamworth also. Professionally, I have worked for the Toyota car company for the past 28 years covering a number of roles and currently I am part of their European Operations Management Development team.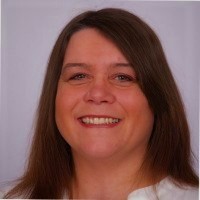 I became a Governor of Landau Forte Academy Amington in September 2019.
I am a mum of two children - my eldest daughter is currently a student at the Academy and I have a younger daughter who is a student at Landau Forte Academy Greenacres who I hope will move to Landau Forte Academy Amington in 2021.
As a parent, I want the very best for my children and I believe that they, and all other children, should enjoy their time whilst in education and that they are given the opportunity to receive a high quality education to prepare them for adult life and their future careers. Therefore, using the skills I have acquired during my professional career, I am dedicated to supporting the Charitable Trust to deliver on their strategic priorities and targets to ensure high standards of achievement.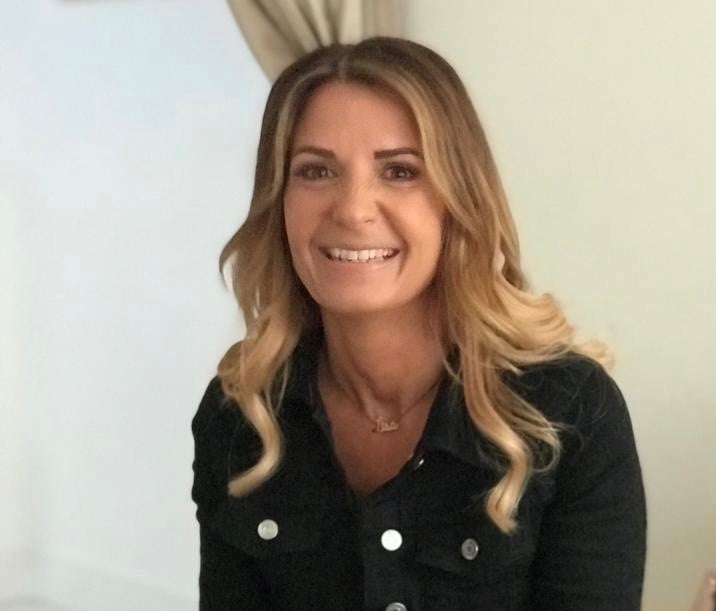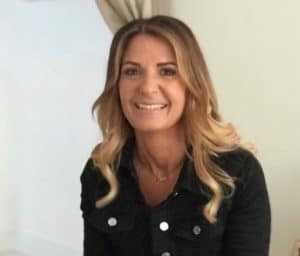 I have only recently become a Governor. This is a new experience for me but I am very keen to support the schools in any way that I can
My eldest son attends Landau Amington and my youngest Landau Greenacres.
I am currently self employed as a hairdresser. I am hoping to bring to the role the parents perspective however my background is teaching as I worked in FE as a hairdressing lecturer at Solihull college for over ten years and have extensive experience in the logistics of education and the challenges this can bring to managers, teacher's and all the support staff working behind the scenes to ensure the students have the best educational experience.
Governors' information
Meeting Attendance
| | 01/10/2019 | 19/11/2019 | 10/03/2020 | 18/05/2020 | 23/06/2020 | 29/09/2020 | 01/12/20 |
| --- | --- | --- | --- | --- | --- | --- | --- |
| Mrs Louise Bridge | Y | Y | - | - | - | - | - |
| Mr Alan Ross | Y | N | Y | Y | Y | Y | Y |
| Chair - Mr John Ward | Y | Y | Y | Y | Y | Y | Y |
| Mrs Louise Cummings | Y | N | Y | N | N | - | - |
| Mr Robert Kinson | Y | Y | Y | Y | N | Y | Y |
| Mr Simon Rowley | Y | Y | N | Y | Y | Y | Y |
| Mrs Sharon Cade | Y | Y | Y | Y | Y | Y | Y |
| Miss Lisa Evans | - | Y | Y | Y | Y | Y | Y |
Resources
Further information
Landau Forte Charitable Trust's governance arrangements can be found on the Trust's website.