Landau Forte Charitable Trust has a clear governance structure in place overseen by a Board of Trustees. Each Academy has its own Education Advisory Committee (see below) with the authority to create additional subcommittees for the discharge of their responsibilities.
The membership of the Board of Trustees and Education Advisory Committee's is clearly defined in the Trust's Articles of Association, which are publicly available on the Trust's website.
Find out about governance at the Trust
Education Advisory Committee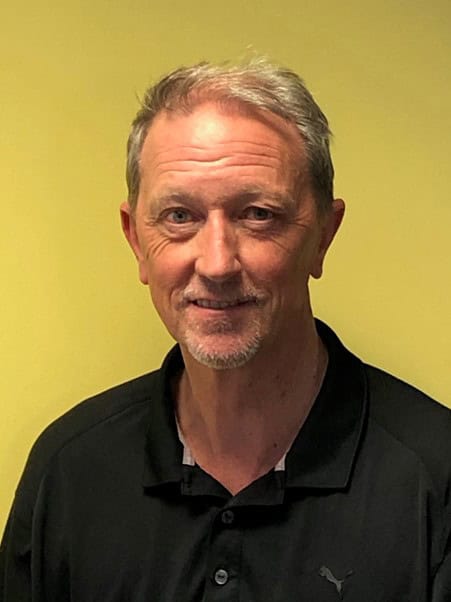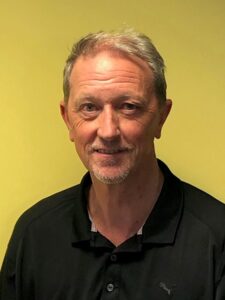 Having studied engineering at Imperial College, I started my work career with 7 years in a major UK corporate, Blue Circle Cement, which is what originally brought me to the Midlands and Tamworth in 1990.
I am the founder and owner of a successful education company still based in Tamworth, delivering programmes in schools and other youth environments across the UK.
I am also currently a local Councillor in Charnwood, where I live, and am married with 2 young daughters. My main areas of work are around the budget, audit and scrutiny of the executive. I maintain an active interest in politics and have run once for Parliament, in the North Warwickshire constituency.
I had the privilege of competing for my country at 2 Olympic Games during a long career as an athlete and have maintained an active role in UK Sports Politics, having served on a number of Boards as an NED and also as the observer to the National Anti-Doping Panel in the 3 year run up to the London 2012 Olympics.
I look forward to working with all our stakeholders and facilitating young people to succeed in their lives and their communities.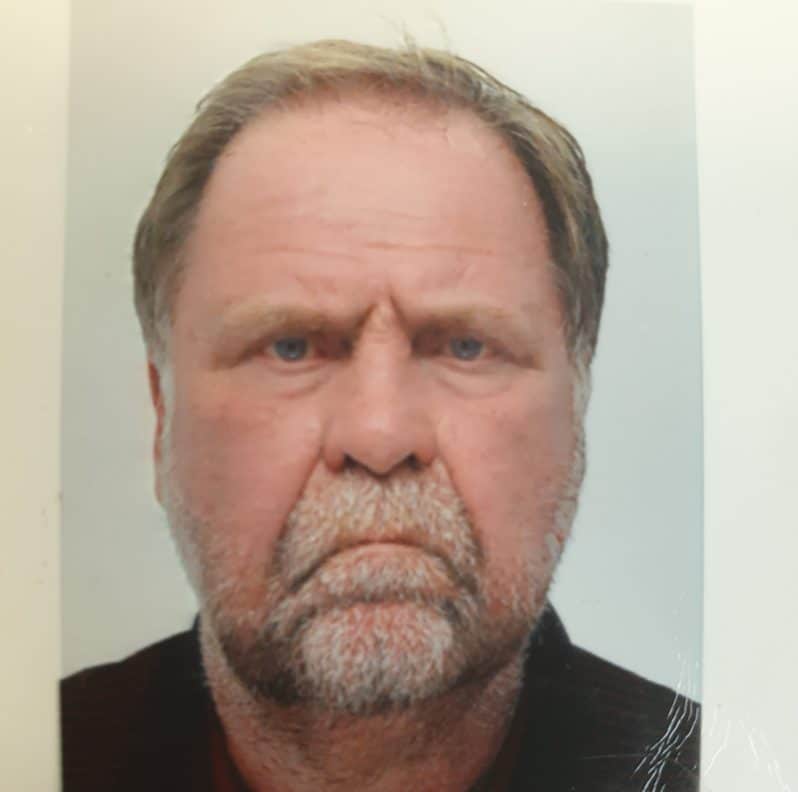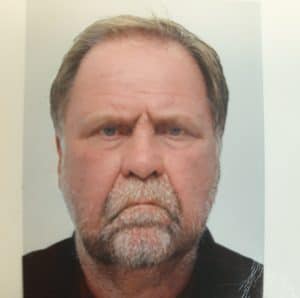 My name is Alan Ross I am married I have three grown up children and four grandchildren one of whom is studying at Landau Forte Academy Amington.
I am a time served Mechanical Engineer who moved into teaching in 1980 at Sutton Coldfield College of FE where I taught until August 2010 during this time I taught Engineering and Computing subjects to BTEC level 3 engineering students.
I held the position of Programme Manager for IT Keyskills later I was responsible for implementing the BTEC Certificate programme in Motor Vehicle studies.
I also undertook external moderation work for Edexcel in the role of an IT Keyskills moderator.
I have a particular interest in Careers guidance and Curriculum development.
I am retired and a member of a Tamworth based classic car club, I am also a member of the Educational Team at the Staffordshire Regiment Museum where I conduct tours for visiting schools who are studying WW1 and 2.
Vice Chair and Health and Safety Link Governor
Hello, I am Simon Rowley. I have lived with my family in the Amington area for the last 23 years and all my 3 children have been through one or more of the Landau Forte schools in Tamworth. I have been supporting as a Governor since Amington school changed from Woodhouse to the current Academy and I support the other LF schools in Tamworth also. Professionally, I have worked for the Toyota car company for the past 28 years covering a number of roles and currently I am part of their European Operations Management Development team.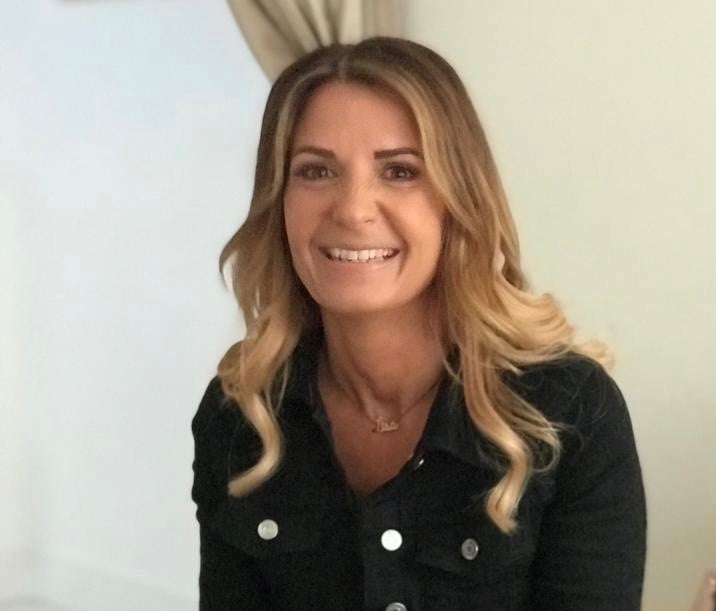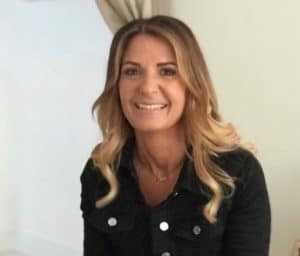 I have only recently become a Governor. This is a new experience for me but I am very keen to support the schools in any way that I can
My eldest son attends Landau Amington and my youngest Landau Greenacres.
I am currently self employed as a hairdresser. I am hoping to bring to the role the parents perspective however my background is teaching as I worked in FE as a hairdressing lecturer at Solihull college for over ten years and have extensive experience in the logistics of education and the challenges this can bring to managers, teacher's and all the support staff working behind the scenes to ensure the students have the best educational experience.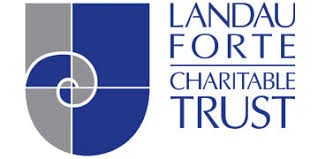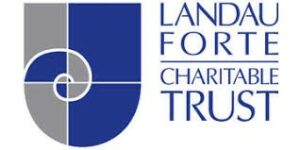 Committee Member information
Meeting Attendance
| | 29/09/2020 | 01/12/20 | 09/03/2021 | 15/06/2021 | 21/09/2021 |
| --- | --- | --- | --- | --- | --- |
| Mr Geoff Parsons | - | - | - | Y-guest | Y |
| Mr Alan Ross | Y | Y | Y | Y | Y |
| Mrs Amelia Eggleston | N | N | N | Y | Y |
| Mr Simon Rowley | Y | Y | Y | Y | Y |
| Mrs Sharon Cade | Y | Y | Y | Y | - |
| Miss Lisa Evans | Y | Y | Y | Y | Y |
| Mr Robert Kinson | Y | Y | - | - | - |
| Mr John Ward | Y | Y | Y | Y | - |
Resources
Further information
Landau Forte Charitable Trust's governance arrangements can be found on the Trust's website.