My name is Lesley Rooney and as the School Family Support Worker I am here to help support families and communities, build skills and resilience and improve living for our students and families.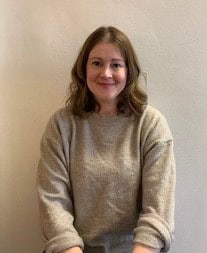 Family Support at Landau Forte Academy Amington can provide practical and emotional support to those who need it within our school community.
How we can help?
The Solihull programme
The Solihull Approach is a parenting course aimed to help parents and carers understand the different stages of development of their child/children.
The course is usually around 10 weeks and will be hosted by myself on site at Landau Forte Amington.
The course covers:
How your child develops.
Understanding how your child is feeling.
Tuning into what your child needs.
Responding to how your child is feeling.
Different styles of parenting.
Having fun together.
The rhythm of interaction
Why is sleep important?
Self-regulation and anger.
Communication and tuning in.
Looking back and looking forward.
Advice on
Housing forms and social care.
What benefits am I entitled to?
Support for my child in and out of school.
Food banks in the area
School places and education
Domestic abuse
Divorce/separation & bereavement
Assistance with
Appointments and meetings
Help completing paperwork
Providing information on service's in the area.
Use of a computer, internet and printer.
Support for students
Support with self-esteem and confidence
Promoting positive attitude and behaviour
Support with learning
If you would like to know more or book an appointment please contact us at [email protected]
or call the school office : 01827 301800